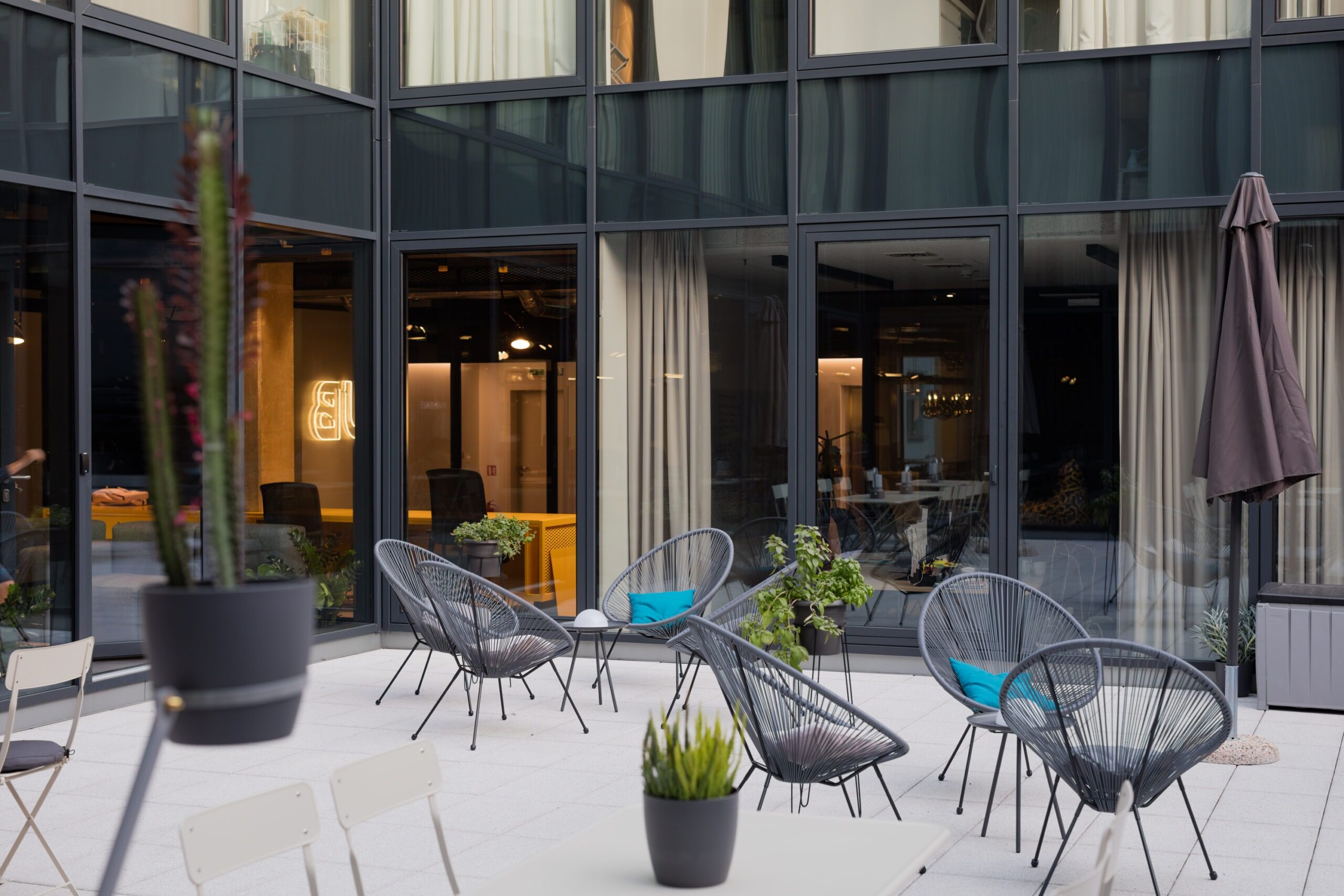 Inspiring spaces
for you
Join like-minded innovators in a creative environment.
Accelerate your business conversion.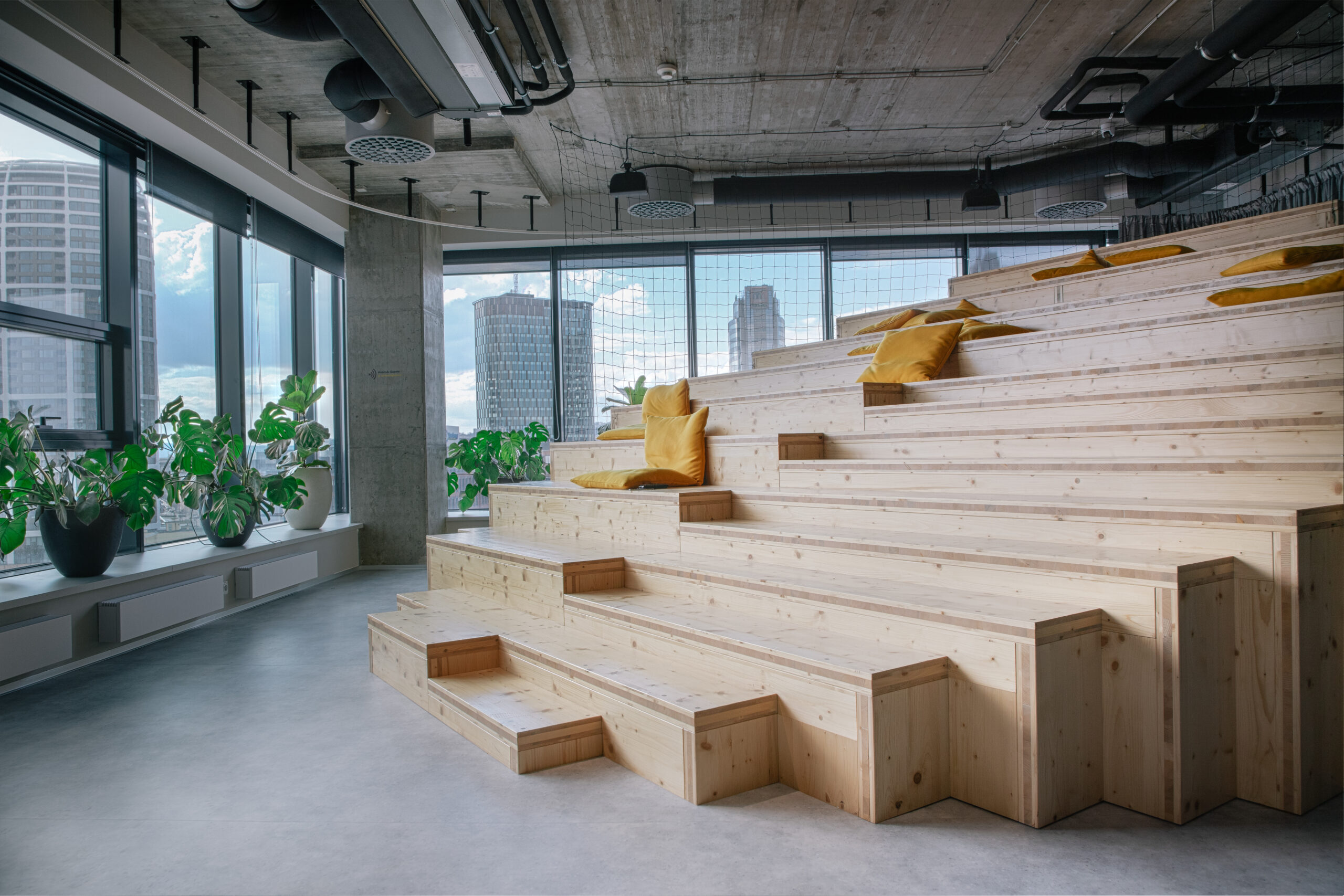 Empowering your growth.
In our space
More than a coworking space, we're a community.
Jumpstart your business instantly.
WHO WE ARE
Why HubHub
We are a melting pot of energetic and dynamic people that turn bold ideas into success. All housed in our prestigious and inspiring spaces. We widen horizons, activate education and create symbiotic connections. Strategically located in the heart of European metropolitan cities, HubHub is the perfect nest for your next venture. Join the community of like-minded, inspiring people who thrive for more. For your development that resonates.
Coworking
Streamline your productivity and get superb peer-to-peer knowledge. For open-minded people in our open spaces.
Offices
Looking for an ultramodern office space to call your own, 100% scalable to meet your needs with the latest tech? We´ve got you covered.
Events
Make a statement by organising events in our locations. Skyrocket your brand image in HubHub.
Cohesive flexible workspaces.
Find yours today.
For your business evolution.
Start growing today.
BOOK SPACE
01
Sounds interesting? Get in touch.
02
Fill in the form and choose a space that suits you best.
03
We will process your request and respond promptly.
04
Time for a visit. Schedule a tryout with our local manager. We look forward to seeing you!