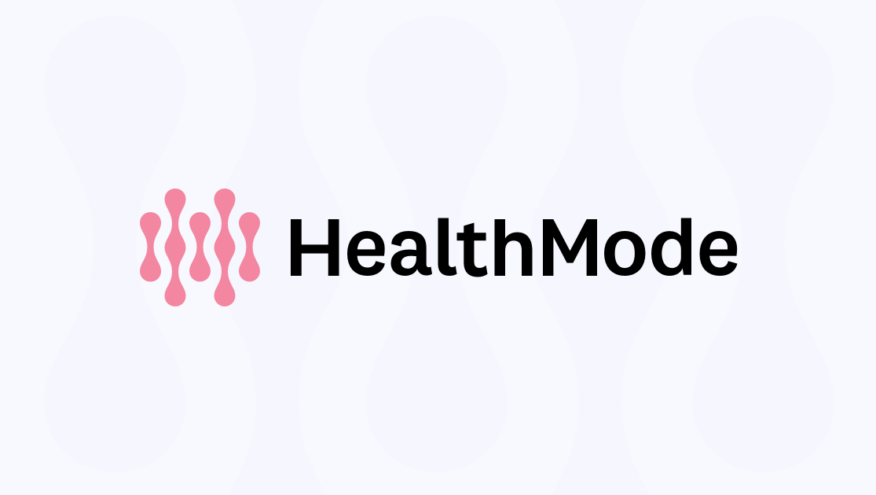 09.03.2021 | 2 min read |
by Andrea Rácz
HubHub Member – HealthMode Announced Worldwide Success
HealthMode is, for those who don't know, HubHub member. What's more important, what everybody should know, HealthMode builds modern healthcare that uses Artificial Intelligence. The Czech-Slovak team connected with American businessmen announced worldwide success! Their digital medicine and therapeutics start-up got to the view-finder to a Canadian biotechnical company MindMed and was sold for tens of million dollars.
"We can deploy technology that people will use much more efficiently, we can get more data with higher quality, and we can do it completely remotely. If necessary, we can add additional layers of interaction between the patient and the doctor. The result is an acceleration and substantial reduction in the cost of clinical trials." Jakub Klimeš operation chief of HealthMode summarize their mission for CzechCrunch.
MindMed co-founder and CEO J.R. Rahn plans not only to build a drug development company for psychadelic medicines, but also comprehensive mental health technology platform to one day potentially launch these transformative medicines to patients in a scalable manner.
This collaboration promises big steps forward in Psychedelic Inspired Medicines & Experiential Therapies considering the fact that MindMed is a leading medicine biotech company in order to help patients unlock the healing power of the mind.
You can also read our older  interview with  Lucie Kvapilová from HealthMode.
Dear Hubhubers,
You make HubHub proud!