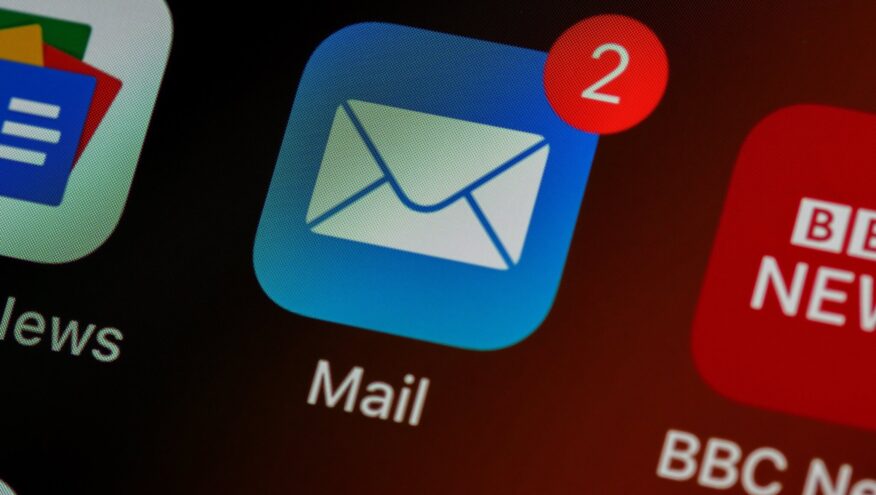 31.01.2022 | 5 min read |
by Andrea Rácz
Five newsletters that will inspire you in 2022
1. pavlina_speaks by Pavlina Louženská
(This newsletter is mostly in Czech)
Like her podcast Trendspotting, Pavlina's newsletter usually deals with trends in the current (online and offline) world.
In the last issue, Pavlina balances the year 2021 personally and professionally. She already has more than 3000 subscribers.
You can sign up for Pavlina's newsletter and join them here:https://tinyletter.com/pavlina_speaks
and you can read the past issues here: https://tinyletter.com/pavlina_speaks/archive
2. Quartz Weekly Obsession
If you like random facts about random topics, you will love this one.
Quartz Obsession brings you a new topic once a week, but it is no hard news. Topics include velvet paintings, Japanese whiskey, oat milk or disco. All in a very nice visual and interactive way with complex numbers, quizzes, gifs and pictures, so you will not ever get bored.
You can check out the archive here: https://qz.com/emails/quartz-obsession/archive/ and sign up here: https://qz.com/emails/quartz-obsession/2068188/
3. Newsletters from Sifted
Sifted is an in-depth reporting on startup Europe backed by the Financial Times. You can choose from five different newsletters. The general newsletter brings you three times per week the latest news from European startups and the tech scene. In Future Proof, you get a weekly snapshot of corporate innovation at Europe's biggest companies. In Fintech, as the name already implies, you get a weekly analysis of the fintech startups. Sustainability is one of the most significant issues nowadays. They cover even that in their Sustain newsletter, which looks at the intersection between startups, innovation, and our planet's future. And lastly, Startup Life covers all about the inner workings of European startups.
To receive their newsletter, you have to sign up here: https://sifted.eu/newsletter/archive
4. Úspěšné ráno by Newstream
(This newsletter is in Czech)
Newstream, which resides at HubHub Palác ARA, is bringing you all you need to know from the world of business daily to your inbox in their Úspěšné ráno newsletter which comes to your inbox every morning. If you like to be the first to know about the newest acquisitions in the world of big money or are interested in local business info, you can join Úspěšné ráno here: https://www.newstream.cz/#newsletter
5. Taste of Prague
We are not going to lie. We love to eat. And we bet you love to eat too. If you want to learn about the best places to eat in Prague and worldwide, Taste of Prague is the best guide you could wish for. They share a lot on their Instagram and in their podcasts, but if you like to keep this simple, you can join their newsletter here: https://www.tasteofprague.com/newsletter-signup. And the best part? It is both in Czech and English language.