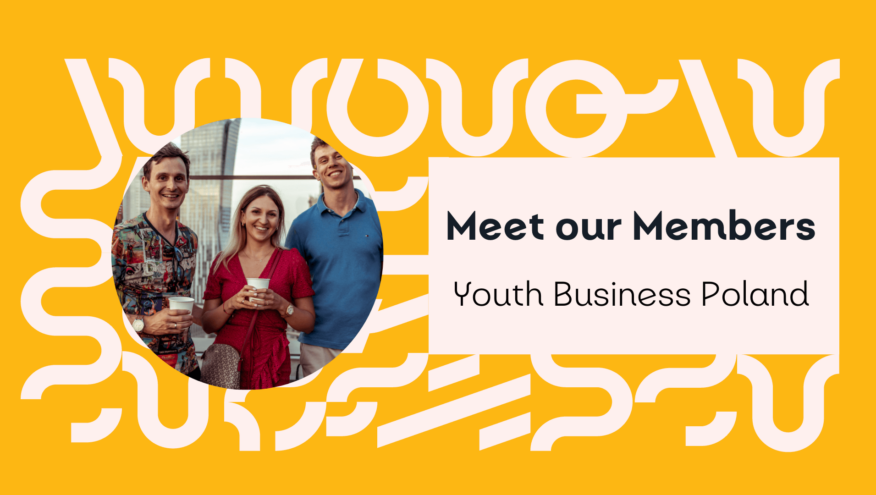 21.06.2022 | 5 min read |
by Administrator
Meet our Members – Youth Business Poland
On 27.07, we organized another Up with HubHub – a rooftop networking dedicated to creating meaningful connections between startups, entrepreneurs and important ecosystem partners! This time we asked Youth Business Poland to partner us during the event, and we do not regret it! Today, we're asking the team to share with us their mission, vision and motivation behing helping young businesspeople!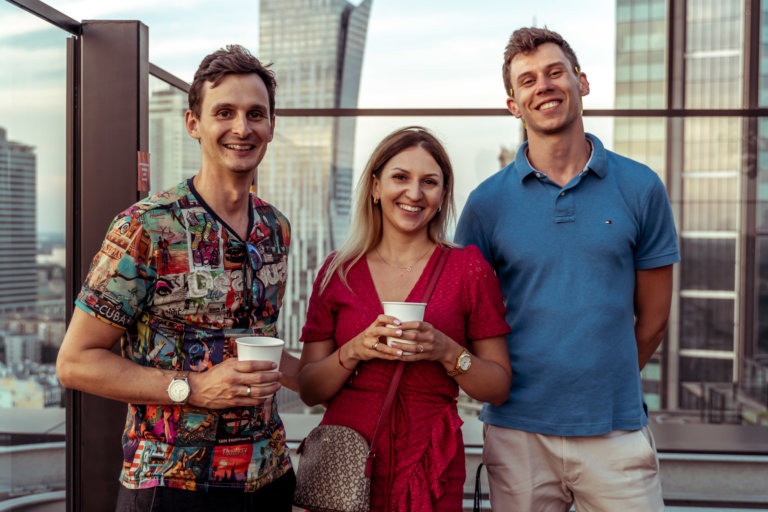 What is your mission at YBP, and why do you do what you do?
The mission of YBP is to develop entrepreneurship and provide comprehensive support to young people so they can fully develop their potential, create stable businesses and create new jobs.
The mission is realized through conducting Program Youth Business Poland. YBP program is part of a network of Youth Business International- organization supporting young entrepreneurs in 55 countries around the world.
The Foundation realizes its mission through education, providing Mentors' support and strengthening entrepreneurship and leadership qualities of young people.
Since 2007 YBP has built the largest Association of volunteer mentors in Poland. 120 YBP Mentors are entrepreneurs or managers determined to provide long-term relationships and support young entrepreneurs.
The foundation prepared its own acceleration program and successfully organized 9 editions of it. The Foundation also organizes acceleration programs for the Mazovian Voivodeship, the City Hall of Warsaw and in cooperation with corporations.
Besides, we love our work and the atmosphere in our team ????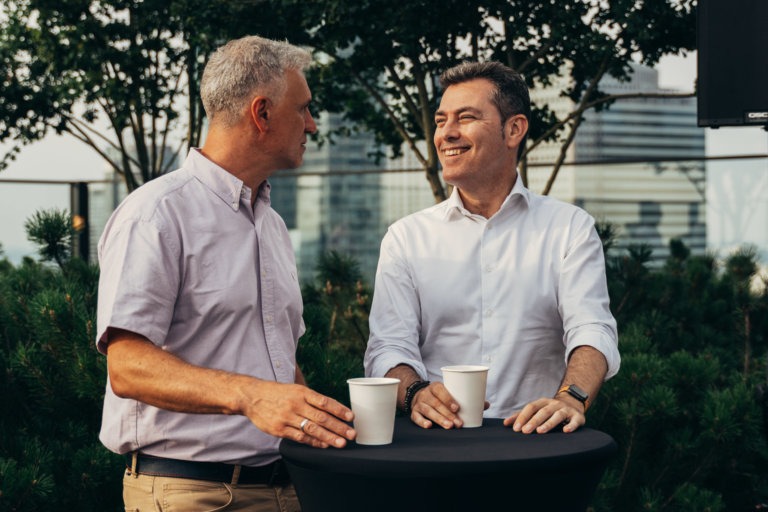 What is your best memory connected with your work at YBP?
As a whole team, we have a lot of positive memories and associations with YBP. First of all, we meet young, creative people with great ideas every day. We are happy when we see them scaling or move into offices in HubHub as large, growing companies.
We are also pleased that we are part of the entrepreneurial ecosystem. We meet organizations that have similar goals and activities, we can do interesting projects together. For example, we are now organizing an acceleration program with ReaktorX and Foodtech.ac. We are preparing interesting events and a strong, substantive offer for startups.
The best memories are related to our Thank You Event, during which we receive a lot of positive energy, gratitude and fun with our alumni, mentors and partners. Then we meet people who have been part of our network for many years, they constantly support us. It's great to meet and hear what's going on, to get to know new, inspiring development perspectives and just to have some fun together ????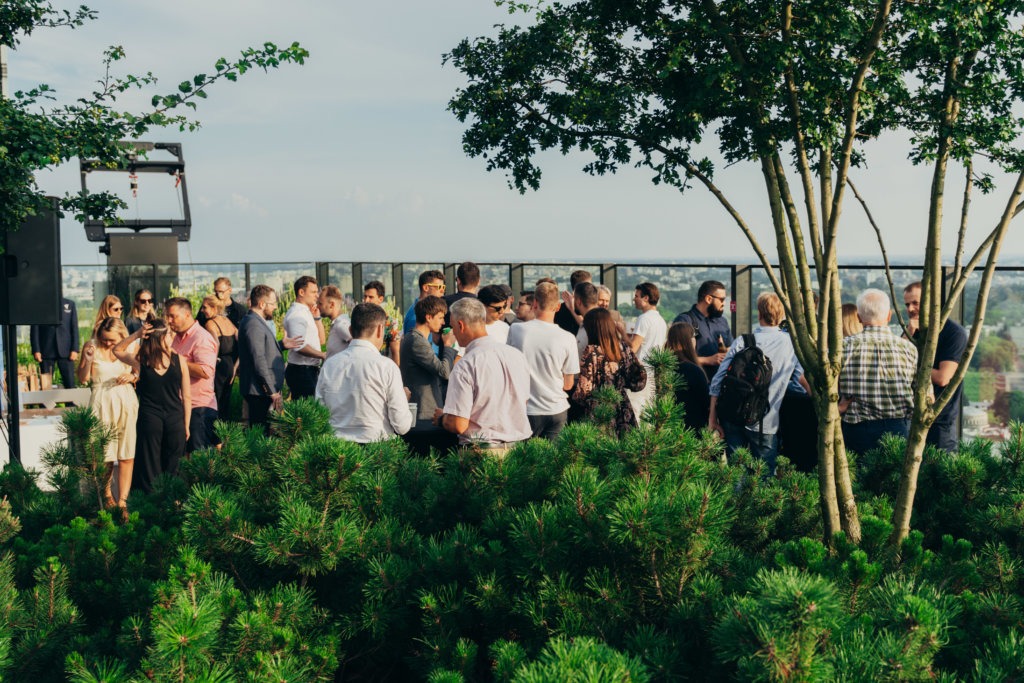 How do your personal interests influence your professional life?
We are interested in innovations and implementing solutions that can make people's lives easier. We are happy to support in YBP people who have brilliant ideas, motivation and change the world ????
Mentoring, training, and development were things that we were interested as students, we wanted to do in life. And so we did it.
However, it is not so much private interests that affect professional ones, but rather the opposite. We meet interesting people at work. We then establish private relations with some of them – we meet with them and their families, we do sports together or exchange books and contacts.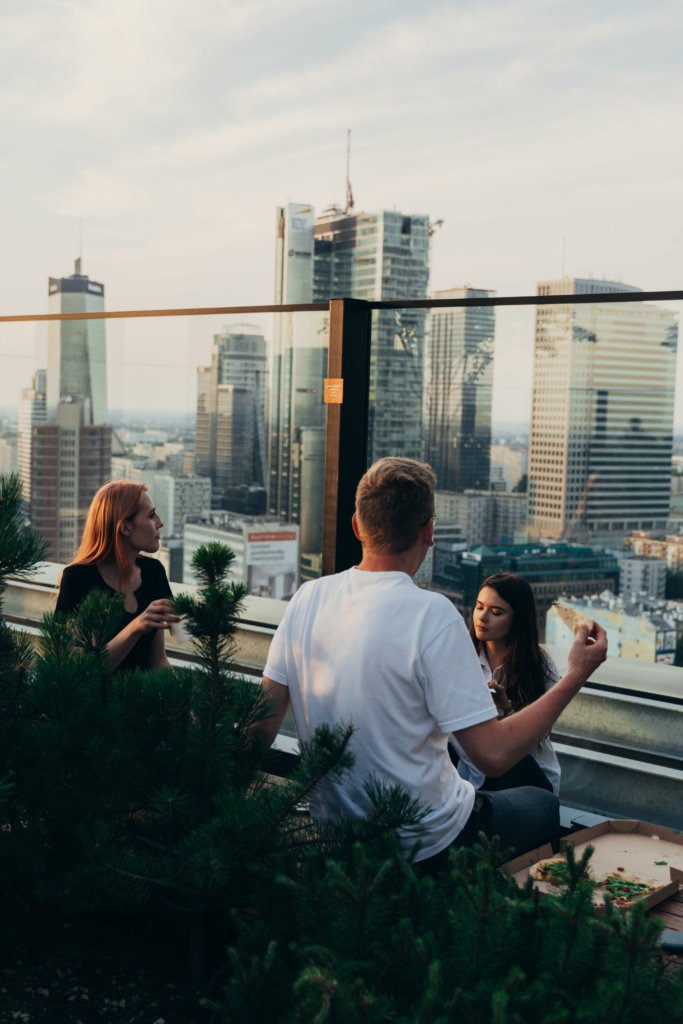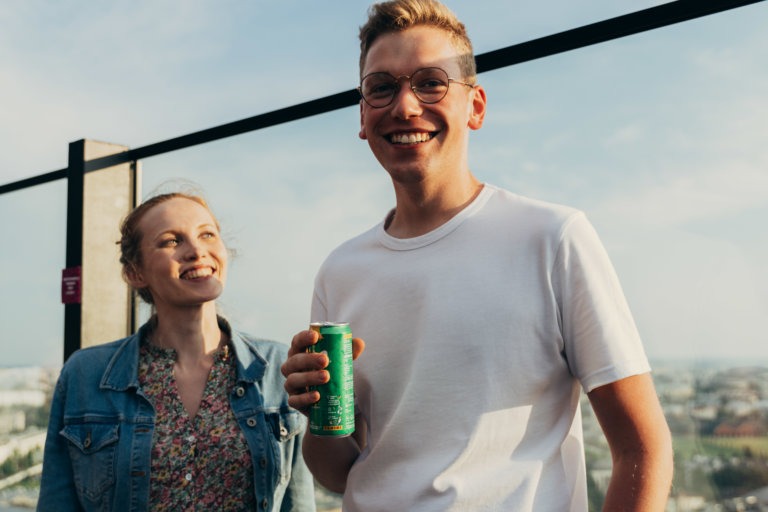 What would surprise us about YBP?
YBP is an initiative of Youth Business International. This organization was established by Prince Charles, whom we had the opportunity to meet personally.
Currently, we are an independent organization, but we still like to use our international network. We do joint projects and train our employees in the field of effective cooperation with young entrepreneurs.
And there's a surprising fact about the team: 50% of the YBP team love motorbikes and the other 50% … definitely not. But 100% of our team like to eat healthily and in a balanced way ????
What are you proud of?
Since 2008, we have supported over 1000 beginning entrepreneurs through mentoring and training.
Our mentor network currently has over 120 volunteer mentors- entrepreneurs and  experts from different industries and specializations.
Every year we run development programs for startups and traditional businesses. We educate people with entrepreneurial competences. Each year, we contribute to the creation of an average of 100 new companies and 150 new jobs.
This year we organized webinars with inspiring entrepreneurs for over 500 participants and 2 acceleration programs for startups.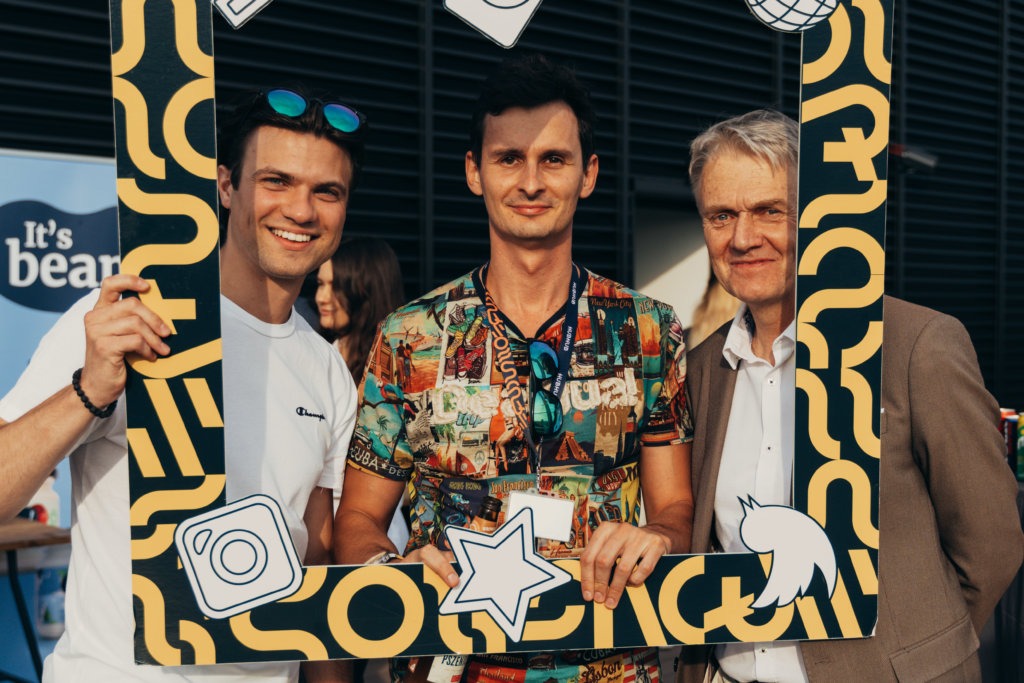 What are the advantages of working from HubHub?
The greatest benefit of working from HubHub is being in an inspiring environment. Often, if we are looking for a specialist or contact, we find him or her literally next to the coffee machine…
We have access to additional events, fruity Wednesdays, extra sweets for Holidays and we really feel taken care of by HubHub Team ????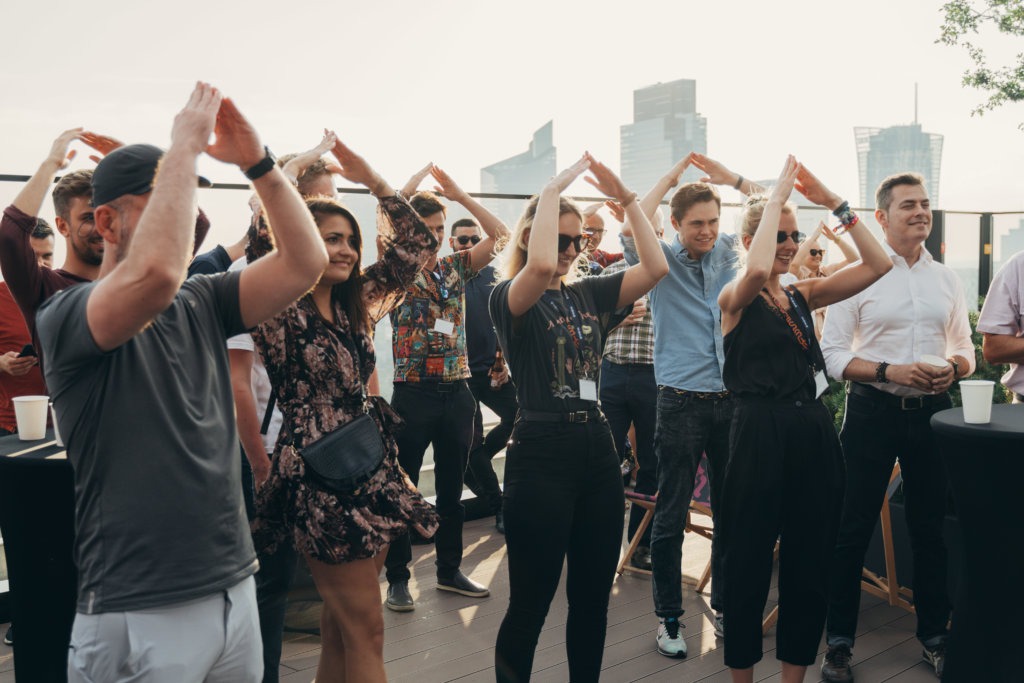 How was Up with HubHub event for you?
We are pleased that we got to co-organize Up with HubHub. It was a special occasion, one that we have been waiting for since a very long time.  We finally got a chance to meet with our startups and mentors, which was impossible before due to pandemic restrictions. On top of that, the rooftop terrace, a beautiful sunset, and the whole scenery have helped to lead inspiring conversations and really enjoy the moment. We're looking forward to more such initiatives!