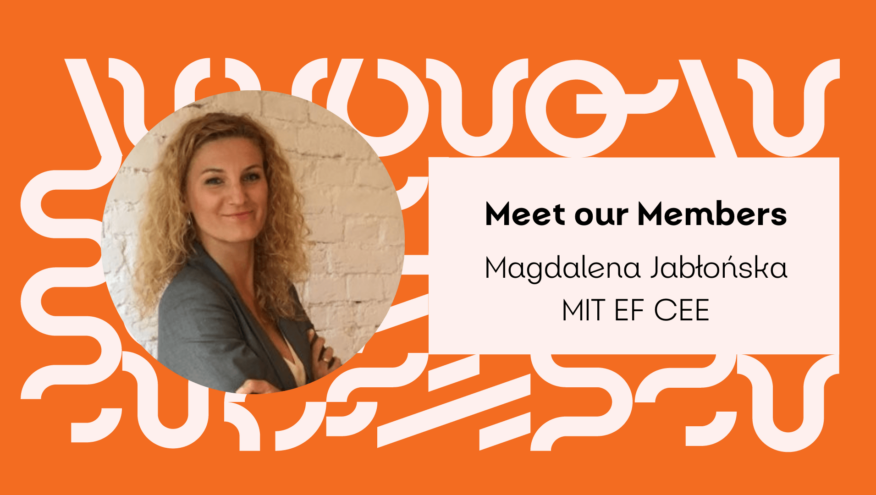 21.06.2022 | 4 min read |
by Administrator
Meet our Members: MIT EF CEE
Last week, we partnered with MIT EF CEE to deliver the first Up with HubHub event, a networking on the 21st rooftop terrace. Today, we take a closer look at their mission, acceleration program they run, and progress they've made over the year!
What is your mission at MIT EF CEE?
My mission, and that of the entire team, is to create innovation-driven tech company communities and support developing young technology companies (startups) in their first steps towards the market once an MVP is in place. By creating a comprehensive acceleration program, we combine these young solutions with the demand of recipients and potential business partners and a network of seed capital markets- VC, BA. We create a cooperation platform that supports the growth of innovations. I am the CEO of MIT EF CEE and in this role I create and implement our wider strategy and lead our team in fulfilling our mission.
What is your best memory connected with your work at MIT EF CEE?
When I joined the foundation, I had my first opportunity to talk about the accelerator and its advantages. Surprisingly, even though I was doing it for the first time, I felt like I was talking about something easy and natural for me. Back then I learned that it's a missionary activity and that it isn't about making money, but making dreams come true and solving real problems.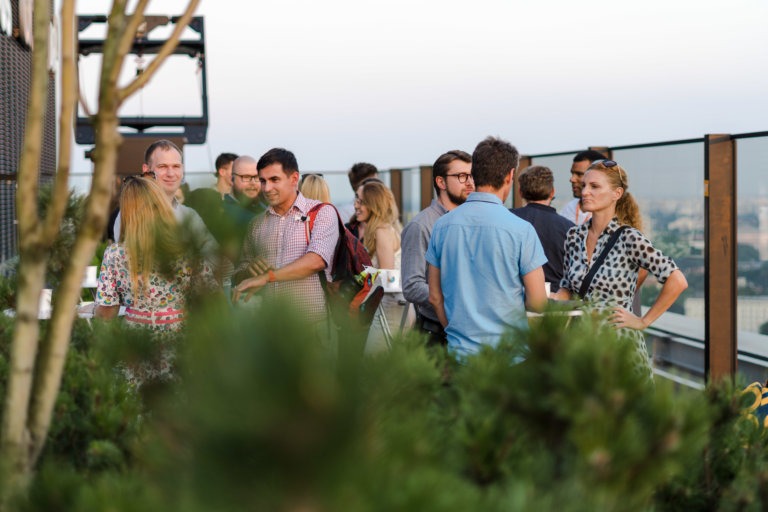 How do your personal interests influence your professional life?
My willingness to do new things has greatly influenced my career. I've always been interested in innovative projects that truly made a difference. My whole professional life has been related to the fact that I wanted to introduce something new in a given region and implement the blue ocean strategy.
What would surprise us about MIT EF CEE?
I think the biggest surprise would be how much work and commitment we put into MIT EF CEE. Many of our activities are based on goodwill and willingness to sacrifice private time. For us, working at MIT EF CEE is fulfilling a mission of supporting the growth of innovations and solving real problems. MIT EF Poland acceleration program was launched in 2015. We had around 2080 applications during all editions and 200+ startups finished acceleration. This year we had 350 applications to our program.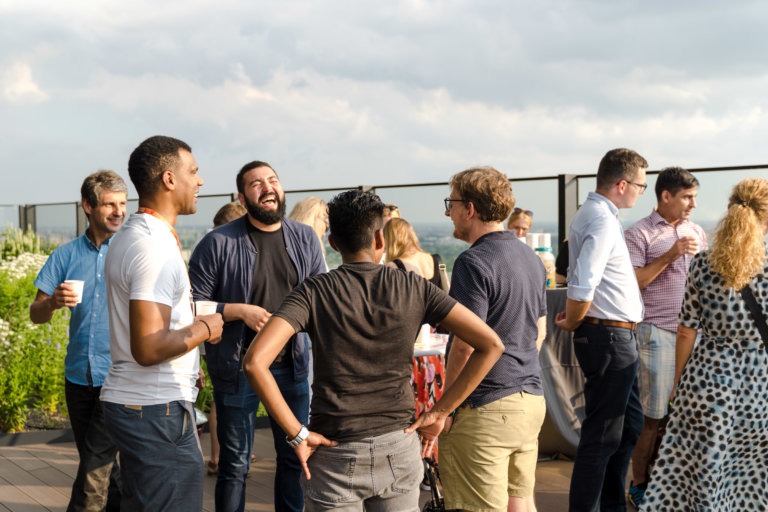 What are the advantages of working from HubHub?
As an organization aimed at developing the Startup ecosystem, we love to cooperate with someone who has direct contact with innovators. Thanks to that, we're capable of giving our feedback and advice to develop the ecosystem. For us, working with HubHub means meeting inspiring people and helping them grow.
What is your impression after the first Up with HubHub event that you have recently partnered as MIT EF CEE?
We were delighted to partner with HubHub to organise the UP with HubHub rooftop networking event. Members of the MIT EF CEE Alumni Club – a group of approx. 160 startups who completed our acceleration program – meet weekly online, and the opportunity to meet face-to-face again was anticipated by all! The mix of animated networking games followed by casual conversations was simply perfect – especially with the backdrop of Warsaw's skyline. Being able to bring our communities together is certainly a huge advantage of being HubHub members and we look forward to more occasions to partner up!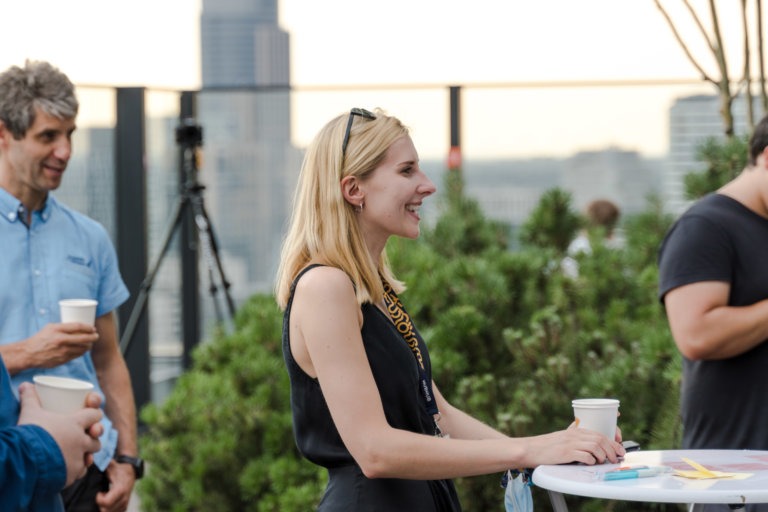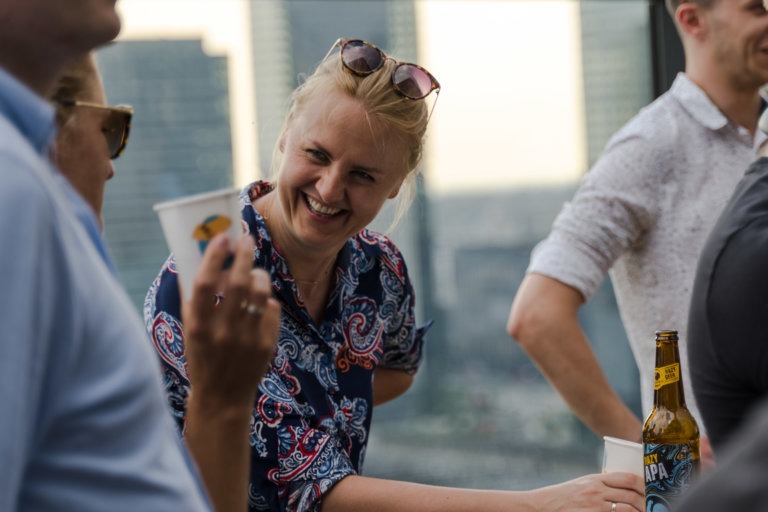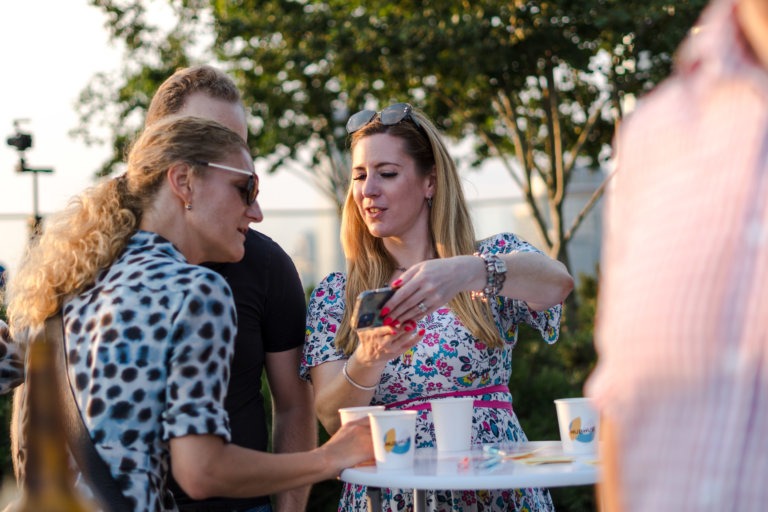 Is there anything that HubHub could help you or your members? 
It is really great when we can partner-up with HubHub for initiatives like the recent rooftop networking event – the guests were made up of our startups and HubHub members and it was, I believe, appreciated by both sides that we could bring our communities together, to say nothing of the fact of how refreshing it was to facilitate an in-person event again after a long break! On the back of the meeting we have already arranged for one of the HubHub member companies to run a workshop for our Alumni startups in Autumn – a real win-win: the company will get exposure to some of CEE's most promising startups and we will benefit from their expertise. We are always open to building new connections and strengthening our ecosystem, so certainly we invite all HubHub members to contact us and see what we can do together!