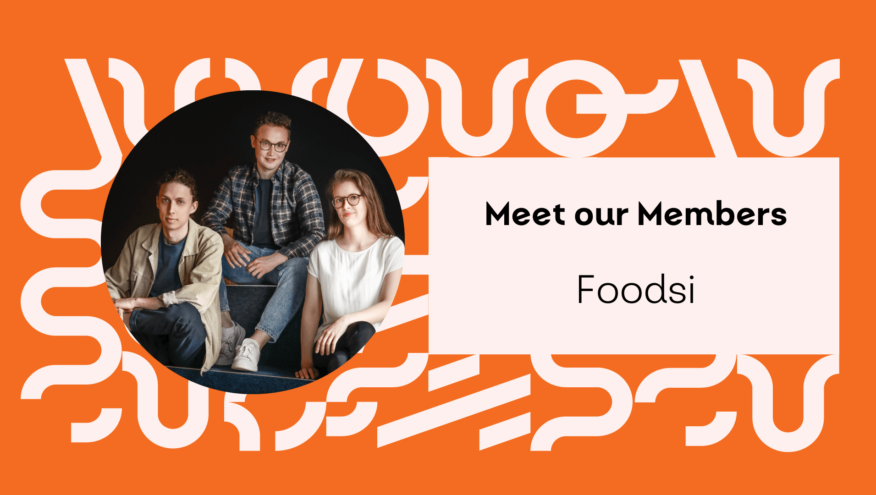 21.06.2022 | 3 min read |
by Administrator
Meet our Members – Foodsi!
What do you do at Foodsi?
Foodsi is a Polish startup company started in 2019 with a main goal to reduce the  food waste. Through the mobile app, we connect our community with restaurants and shops giving them the possibility to buy delicious food and simultaneously save it from being thrown away.
What do you think would be most surprising to find out about your business?
To find out that there's something about it we didn't know about ;D We develop this project out of passion, so we're all in.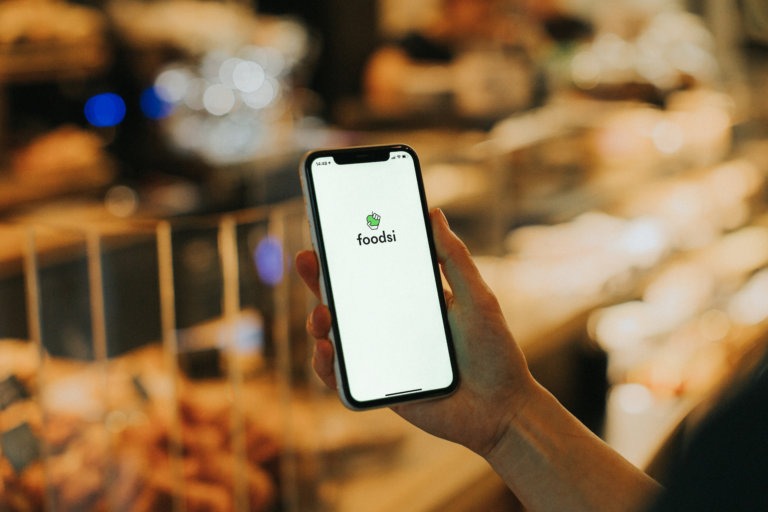 What about your business makes you proud? We love spreading good news.
Basically we're really proud that the company survived the pandemic, and since then it's growing every day.
Our team has doubled in size this year (and counting!), right now we have more than 1,5k Partners and our app is already being used by over 350k people all over Poland.
How did it happen that you ended up in HubHub? What was the deciding factor?
We were looking for a cosy space, not too big but with a possibility to expand. We're often on a calls so it's important for us that we can easily book a room or hide in a 'telephone booth' as we call them and have a peaceful conversation.
HubHub is also well connected to other parts of the city, and things like good coffee, game room and fruit Wednesdays are surely a nice touch. ????  But the deciding factor was definitely people.
How do you feel in the space?
Well everybody laughs that Foodsi is usually first in the office and we leave last so that may be your answer. ;D
Honestly we really like the vibe and the people of HubHub. Anything we need is usually there, everyone is very helpfull and we love our little kitchen chats. ????
After a few months here, what are the most valuable things HubHub offered you?
Working in a startup is pretty unpredictable so we really value flexibility, open mindedness and the possibility to adapt to our current needs.
Above all, the HubHub community is a fantastic place to establish startup relations. There are both interesting businesses as well as accelerators and VC Funds. It seems to me that we gain every day by being part of this inspiring environment that allows us to acquire both knowledge and experience.
What would you recommend HubHub for?
We think any kind of small business would feel great here. There's also plenty of well-designed event space, perfect for organising a conference, workshop etc.
 Is there sth that we can do better?
Couldn't we all? ????
Tbh there's nothing in particular that bothers us. One thing that comes to mind is that when booking a room directly after another company, sometimes we find it in a bit of a mess. Let this be a reminder to think about each other????.