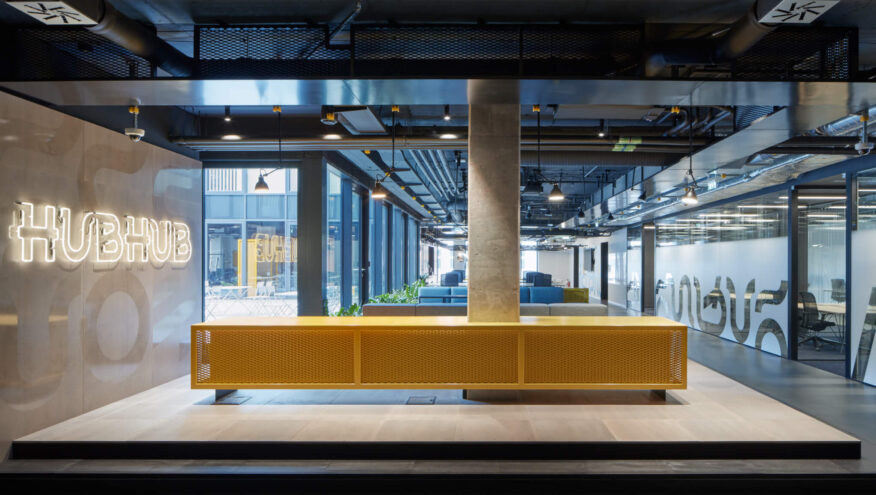 09.09.2022 | 3 min read |
by Petr Mika
HUBHUB – the stable partner for your company in the upcoming months
The last couple of years has been a challenge for individuals and businesses. After the pandemic years, we have another thing to consider coming our way: the rise of energy prices. 
If you are right now in the state when you are deciding what kind of office to choose for your company, you will probably be taking into account the energy cost as well. The market is still unstable now, with energy prices rising due to the ongoing war and increasing inflation.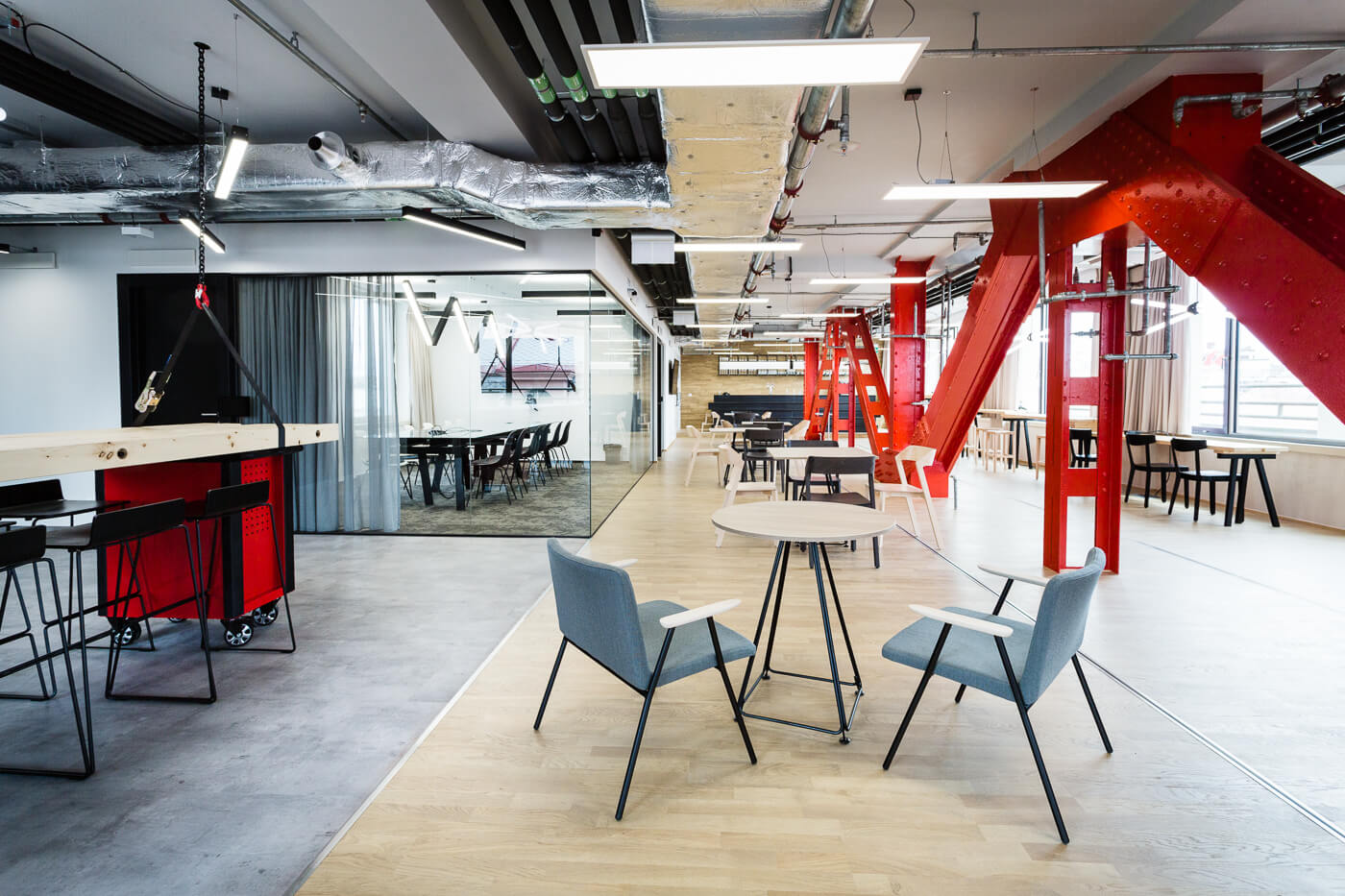 Stable partner for businesses
"With the upcoming winter, this is definitely a topic of discussion everywhere. In this ever-changing world, we would like to stand as a stable partner for businesses," says the leader of HubHub in Prague, Milan Kilík. 
"Even though we do not have a crystal ball, one thing we can guarantee for sure is that the price of membership in our coworking will be no change in the price for your lease for the upcoming 12 months," he adds. 
HubHub is a stable partner for businesses.
"We understand a need to have a stable partner in business. That is why there won't be any surprises regarding the membership price for a year since you'll sign the contract at our coworking."
Although we do not have a crystal ball, HubHub Prague can guarantee that the price you will agree to upon signing the membership will not change in the next 12 months.